You guys, it's here. My most favorite time of year is here!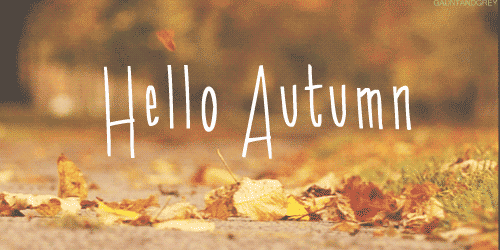 And with the nearing change in seasons, comes my annual Fowler Fall Bucket List, an autumnal to-do list of sorts, full of seasonal favorites and fun, new things to try out.
So, without further ado…
(1) Return to Alstede Farms
A couple of years ago, the family and I made our way to this farm in Chester, NJ after a recommendation from some friends. Unfortunately, Miles was a little under the weather, which kept us from enjoying too much of it. But even for how sick he was, we could see that it was a great place. They have a bounce house and pony rides for the kid, plus a hay ride, a huge pick-your-own area with seasonal produce, and a great little general store. Hello, freshly made apple cider donuts.
(2) Make Miles' Halloween Costume
When Miles was two, I made him Max from Where the Wild Things Are. When he was three, I somehow pulled together a homemade Gekko (PJ Masks) costume for him. Last year, time got away from me, and I opted for a store-bought costume of Catboy (also from PJ Masks). Miles looked great, and I know there are many impressive store-bought costumes out there, but I really missed the sense of accomplishment that came with making something from scratch.
(3) Bake a Pecan Something-or-Another
Another autumn tradition for me, every year I try to make something pecan-y for my husband. It started out as me just trying to find the best (read: easiest) pecan pie recipe, but after a couple of years, I decided to branch out. Last year, I made these AMAZING bars (recipe courtesy of Rock Recipes), and this year, I'd like to try a version of these cookies. I was never a huge Pecan Pie fan, but these have turned out to be a great alternative for me.
(4) Carve a Pumpkin
Fall isn't really a thing when you grow up in Miami. Other than back to school and Halloween, there isn't much that reflects the changing seasons… which is likely why I had never carved a pumpkin until around six years ago. The fact of the matter is I'm not very good at it, but I blame the lack of practice. Miles has never done it, and I think it's high time. I wouldn't want him to inherit my lack of carving skills!
It may still be August, but the tides are turning and I'm so excited. If anyone's looking for me this weekend, I'll be folding my sweaters and checking the temperature. What's YOUR favorite thing about this time of year?